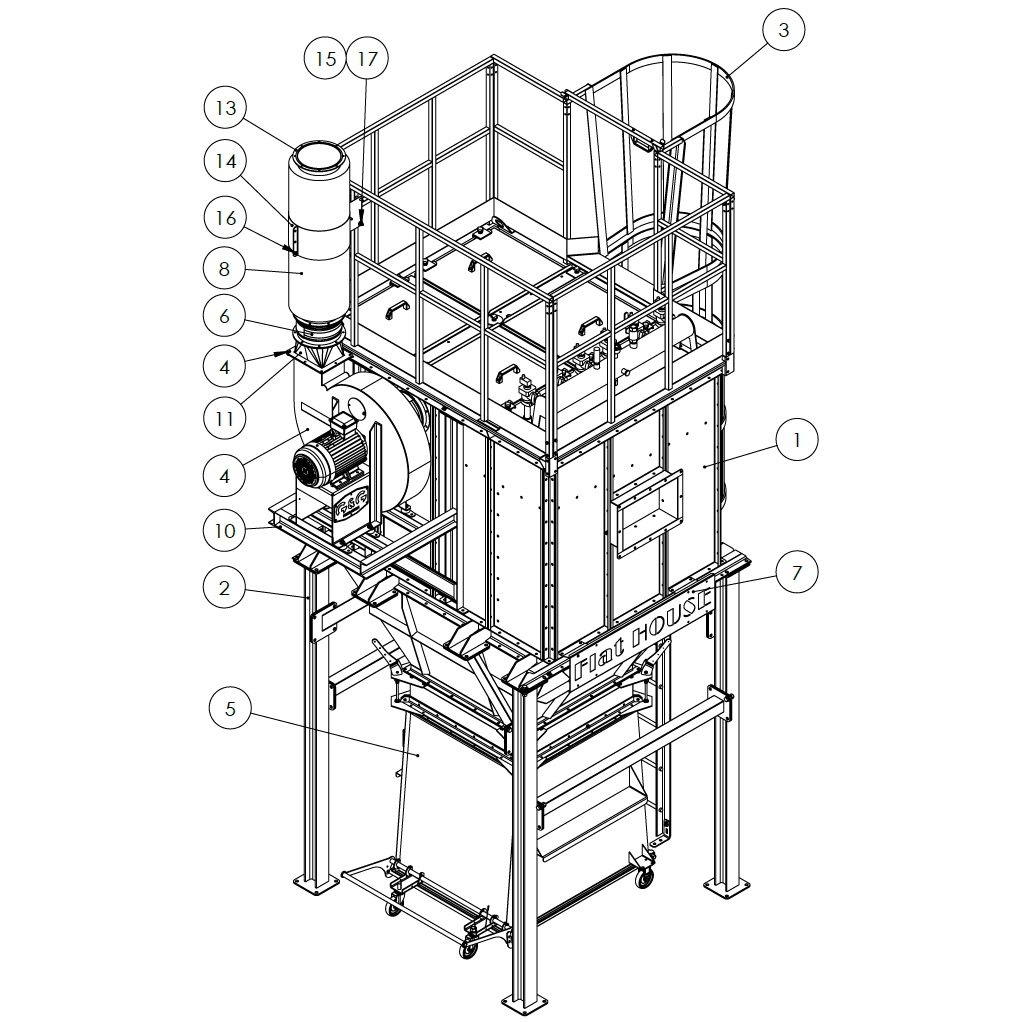 Our solution wherever the dust settles
Our filter units are used in a wide range of industries. They protect the environment and people's health by ensuring the purity of the process air.
Within our product portfolio and expertise, we are looking for technically suitable solutions for any task in the field of industrial dedusting. Whether it is the extraction of welding, grinding, sawdust, textile dust or foundry dust, we always find an efficient, cost-effective and energy-balanced solution. There are many filter units on the market, but they do not always bring comfort and peace of mind to the user. We can advise you, please contact us.
Contact us
Quality, functionality, design and low operating costs
All of these aspects are important to us and we place the utmost importance on them. Every application must be implemented in such a way that it not only works flawlessly, but is also presentable. We make sure that the filtration area is the right size for each application and that the filter units have a low operating pressure drop. We view every extra kW of electricity consumed due to high pressure drop of the filter media as a personal failure.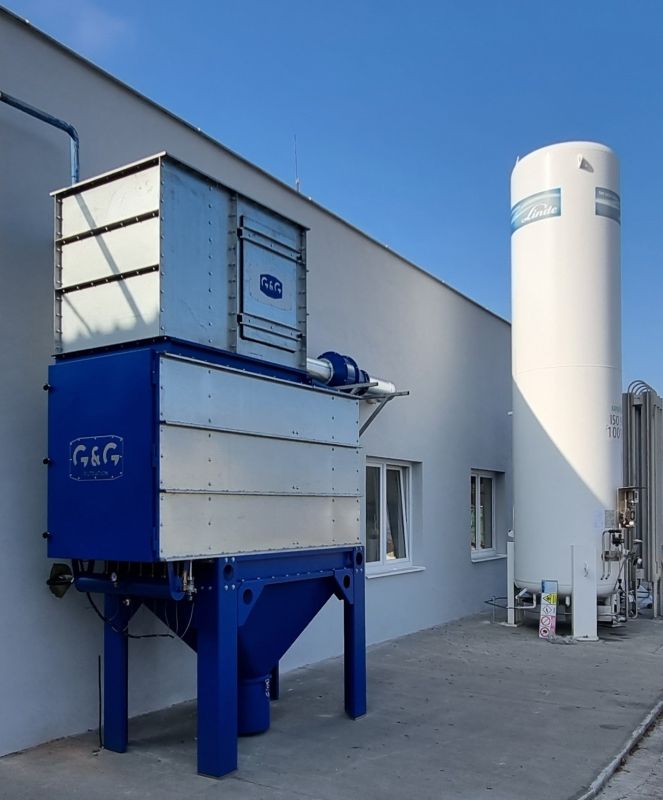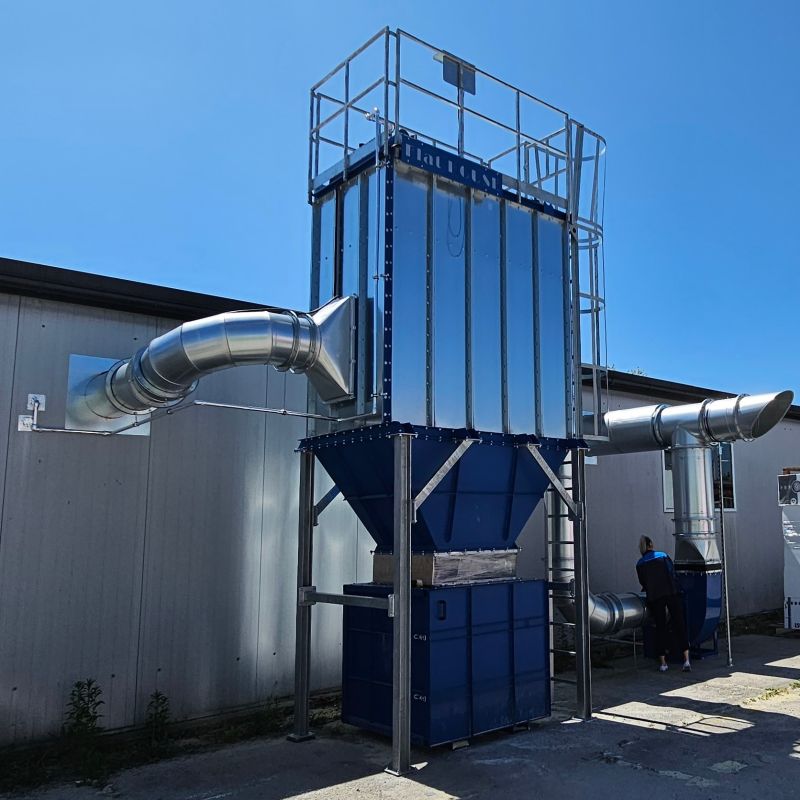 Looking for global business partners: connect with us and expand your business internationally
In today's interconnected world, it is a constant search for new markets and opportunities for growth and expansion. That's why we are reaching out to potential business partners around the world who are interested in working with us in our mutually prosperous collaboration.
Contact form