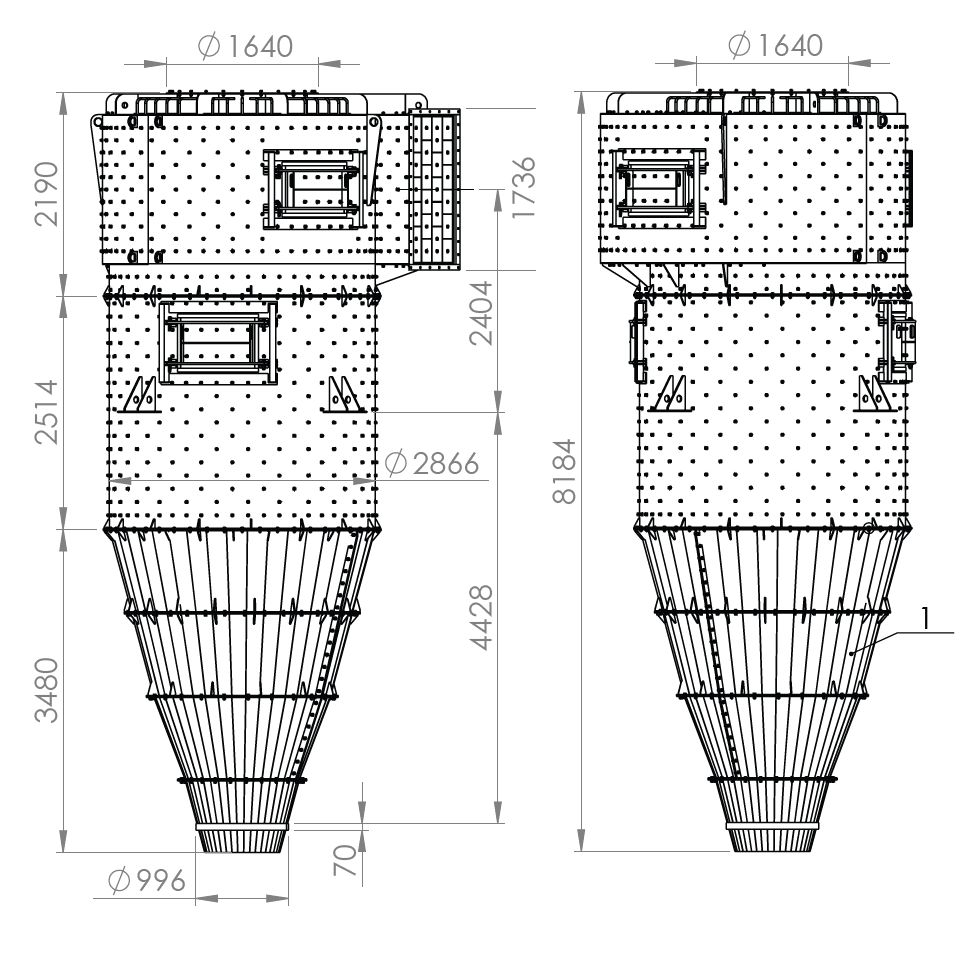 We are not just manufacturers. We can also calculate and design technological equipment.
All our divisions working together on one project. From design to the hiring of technology.
We offer design, construction, production and installation of technological extraction, separation lines, waste recycling lines according to the client's specifications. In the project we try to maximize the use of our own products, over which we have full control. We cooperate with experts from the university environment as well as with experts in specific fields. We use state-of-the-art software for mechanical, process and noise simulations. We enjoy the challenge of demanding assignments and high expectations.
Contact us
What is important is not only the result, but also the path to it
From the commissioning of a project to its implementation, thousands of hours must be spent on designing, materials and the actual implementation of the work. The investor's trust in the contractor is crucial, and we value that trust and will not let it down. Our results speak for themselves. If you are thinking about implementing a waste processing line, contact us!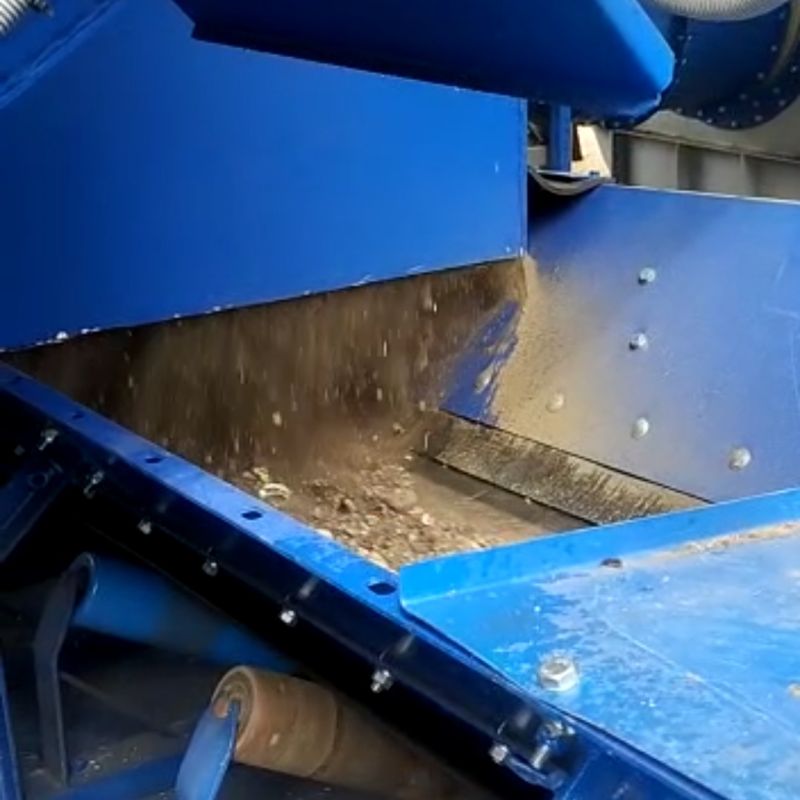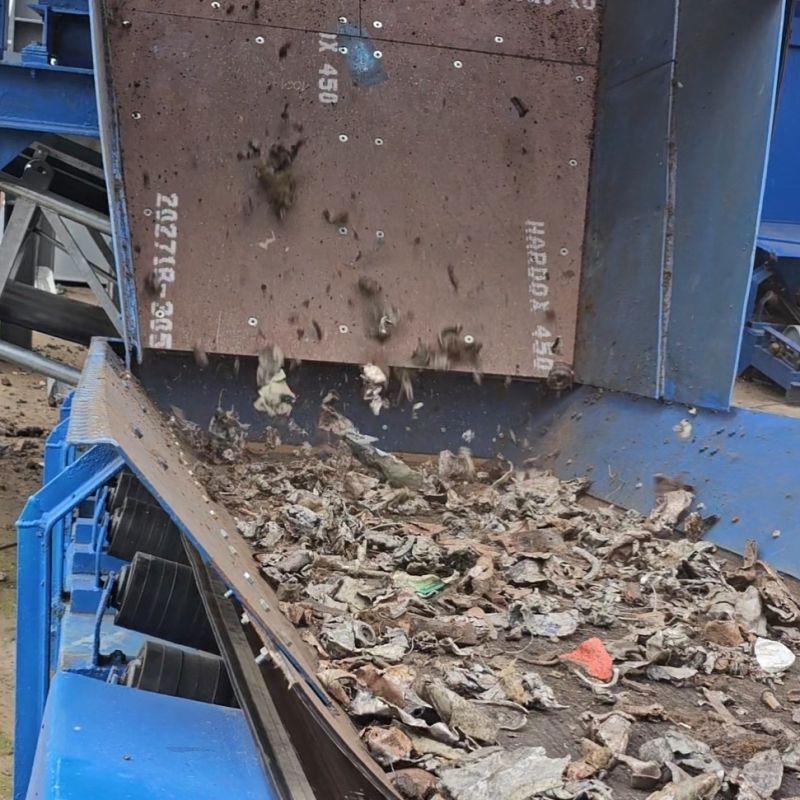 Looking for global business partners: connect with us and expand your business internationally
In today's interconnected world, it is a constant search for new markets and opportunities for growth and expansion. That's why we are reaching out to potential business partners around the world who are interested in working with us in our mutually prosperous collaboration.
Contact form
Our partners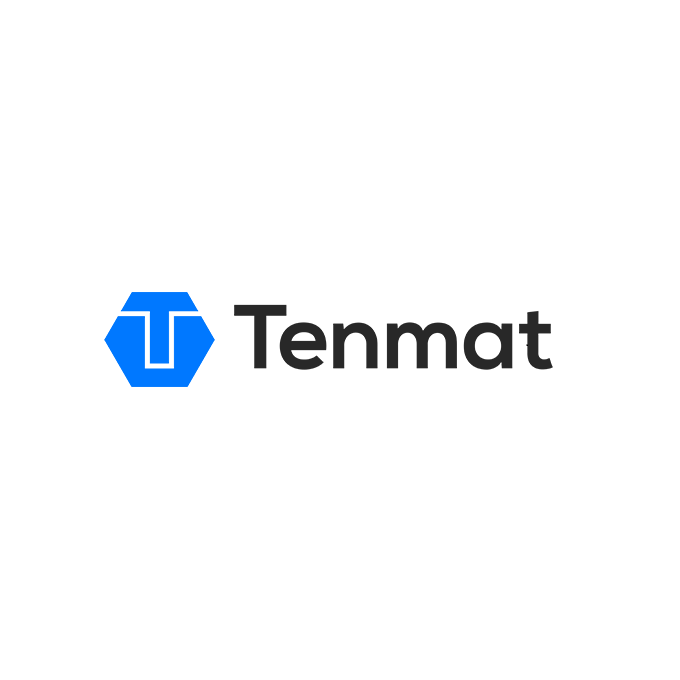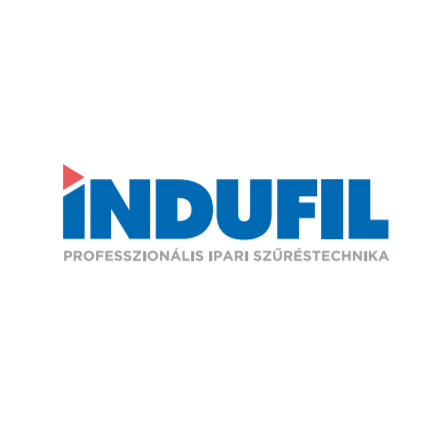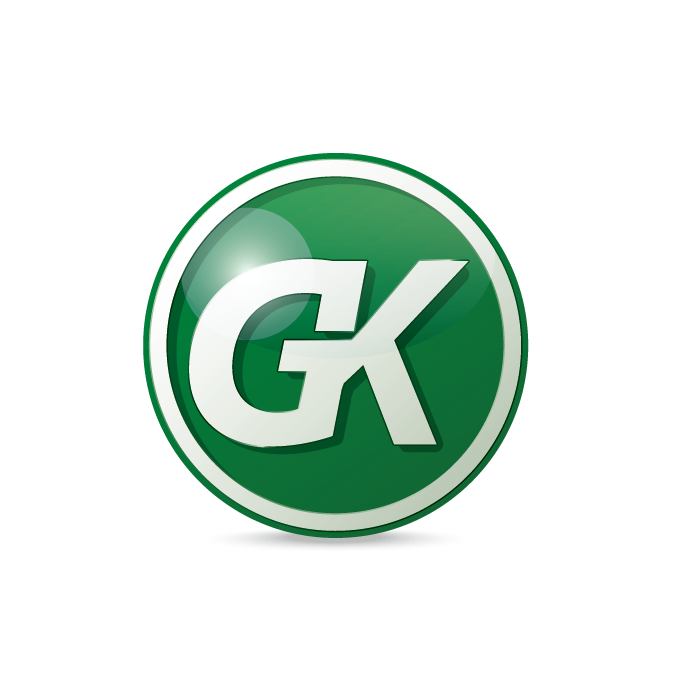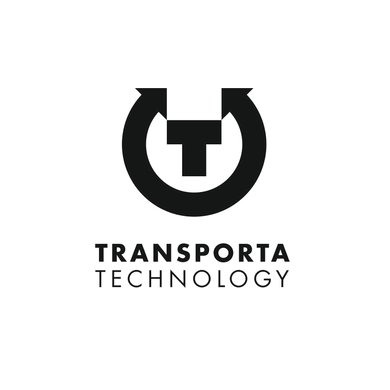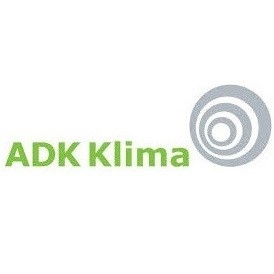 All partners