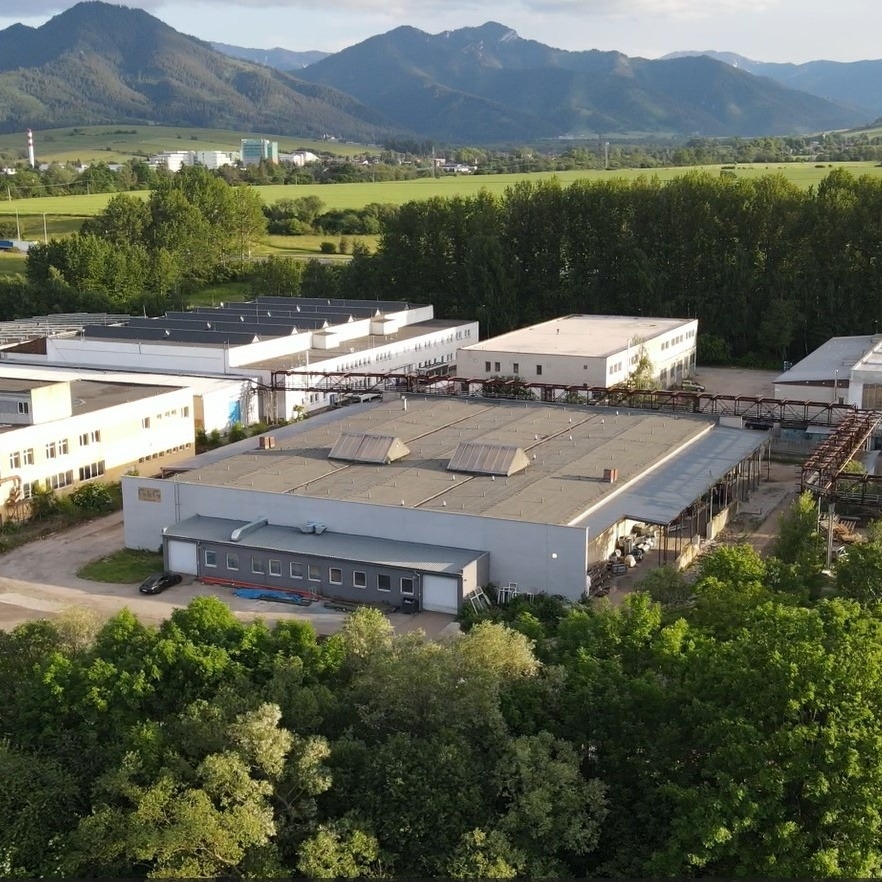 G&G production
We manufacture technologies for air filtration from input material to final product
The G&G production division is the production plant of the G&G group. We produce from the input material to the final product. We cut the sheets using a professional Amada laser centre, then bend, weld, paint, assemble and ship. We have our own sewing workshop for filter media. We modernize our machinery by acquiring a 3D laser for shape burning of metallurgical material and a cleaning laser for cleaning and roughening of weldments before painting. Our production hall is located overlooking the beautiful low Tatras, so the priority for us is the ecological operation of our own production with minimizing the impact of the operation on the environment.
Contact us
Modern technology is essential. Quality people are a necessity.
In this specific field of custom manufacturing, all of our employees must understand technical drawings as well as they do their craft. We have the most modern production machines at our disposal to make our work more efficient. However, our know-how lies in the knowledge, experience and professionalism of our employees.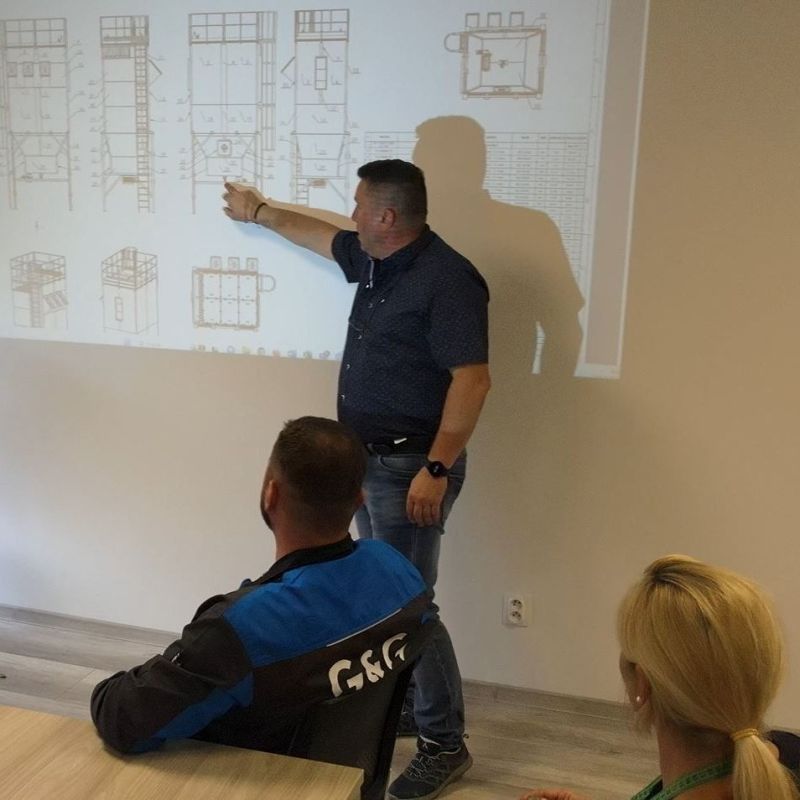 Looking for global business partners: connect with us and expand your business internationally
In today's interconnected world, it is a constant search for new markets and opportunities for growth and expansion. That's why we are reaching out to potential business partners around the world who are interested in working with us in our mutually prosperous collaboration.
Contact form
Our partners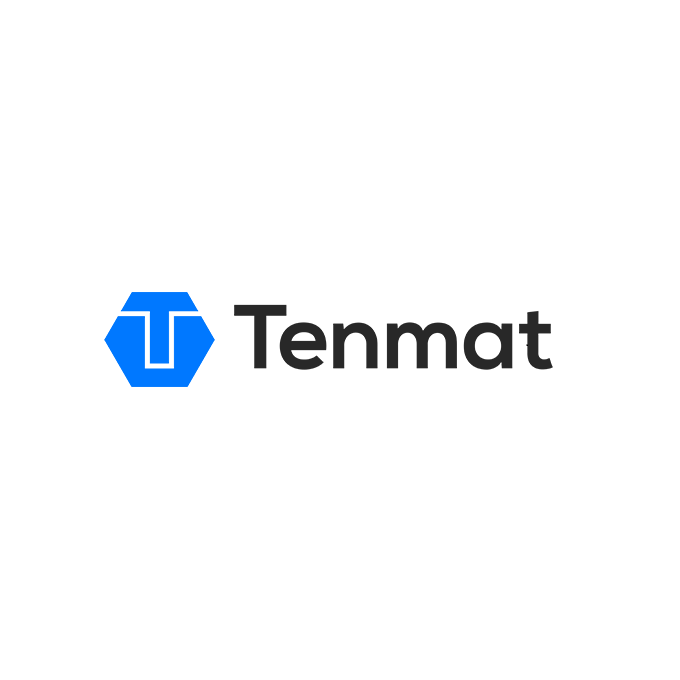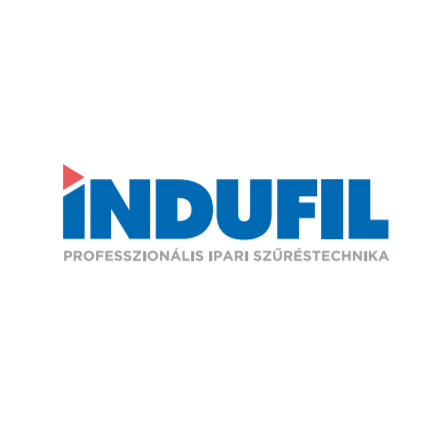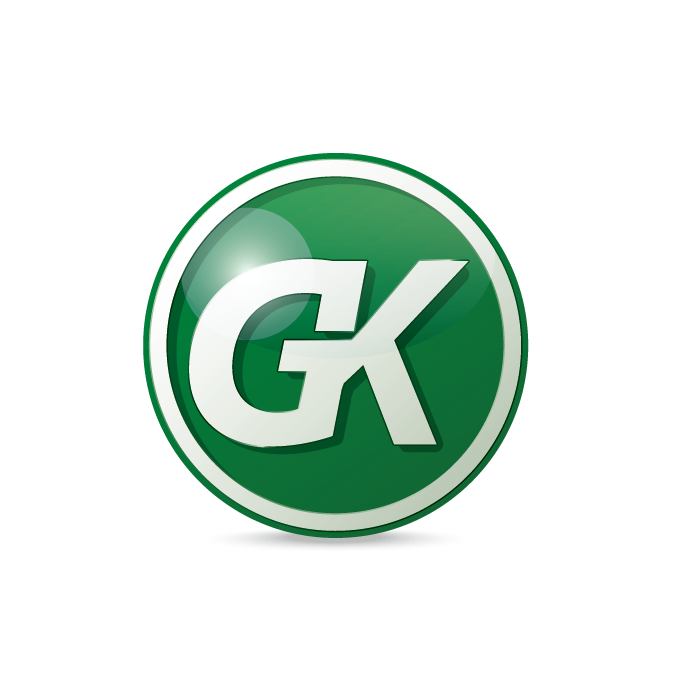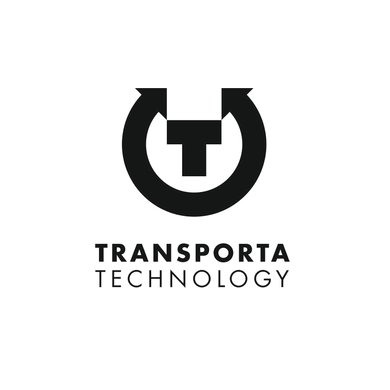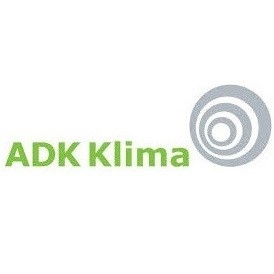 All partners