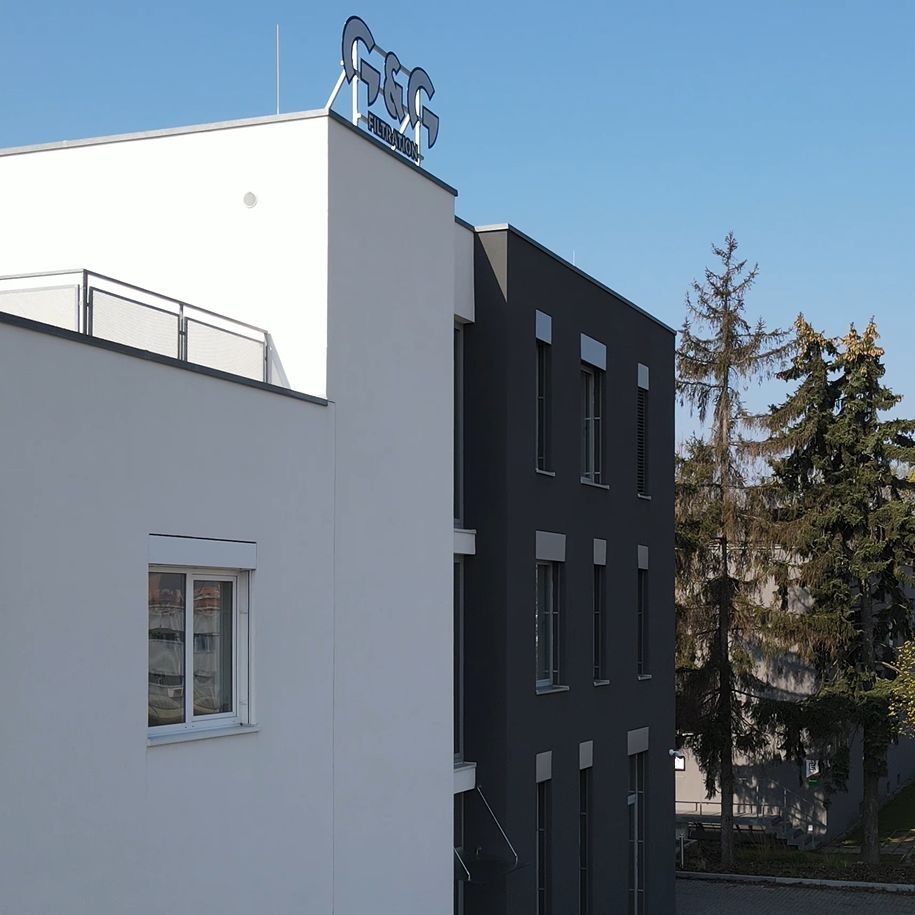 G&G filtration, s.r.o.
We design, engineer and implement industrial dedusting systems
The G&G Filtration division focuses on direct communication with clients in the design and supply of industrial filtration units. Its activities include the development of technical and quotation proposals, technical orientation with clients, order management and contract implementation, including final alignment and commissioning of the technology. G&G Filtration is also involved in the development of dedusting systems and the testing of special new products for future applications. In addition, it provides technical support to its partners in the implementation of projects.
Contact us
Dry dust filtration
Dry filtration is one of the most common and widely used methods of filtering dust from industrial processes. We manufacture a large number of types of filter units for this application, each with its own specific application. We manufacture cartridge filters for simpler applications, fabric filters for more demanding applications and ceramic filters for high temperature filtration. For dry fabric filters, we typically achieve residual leakage well below 1mg/m3.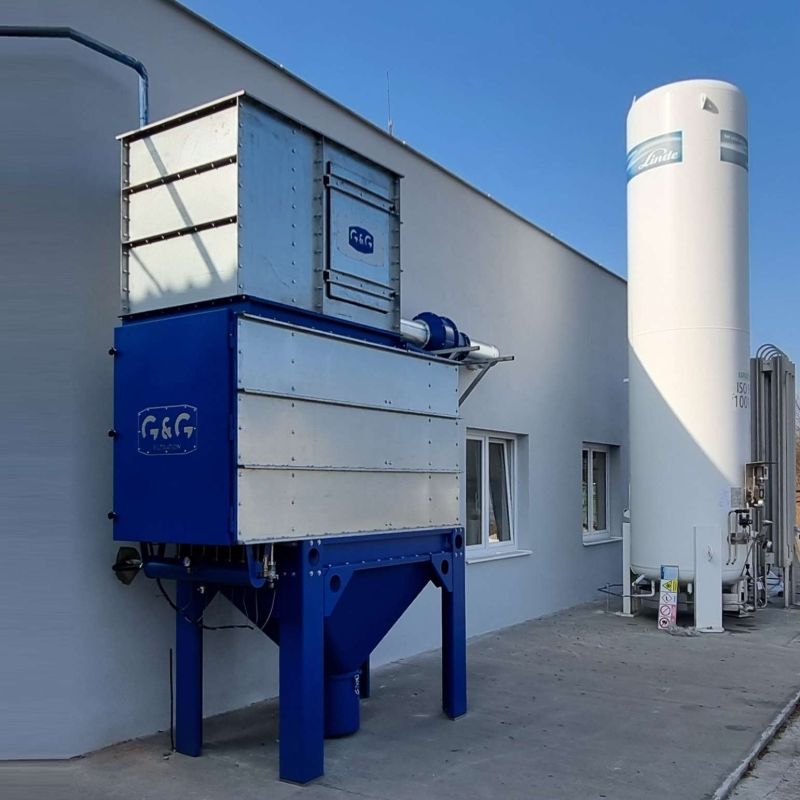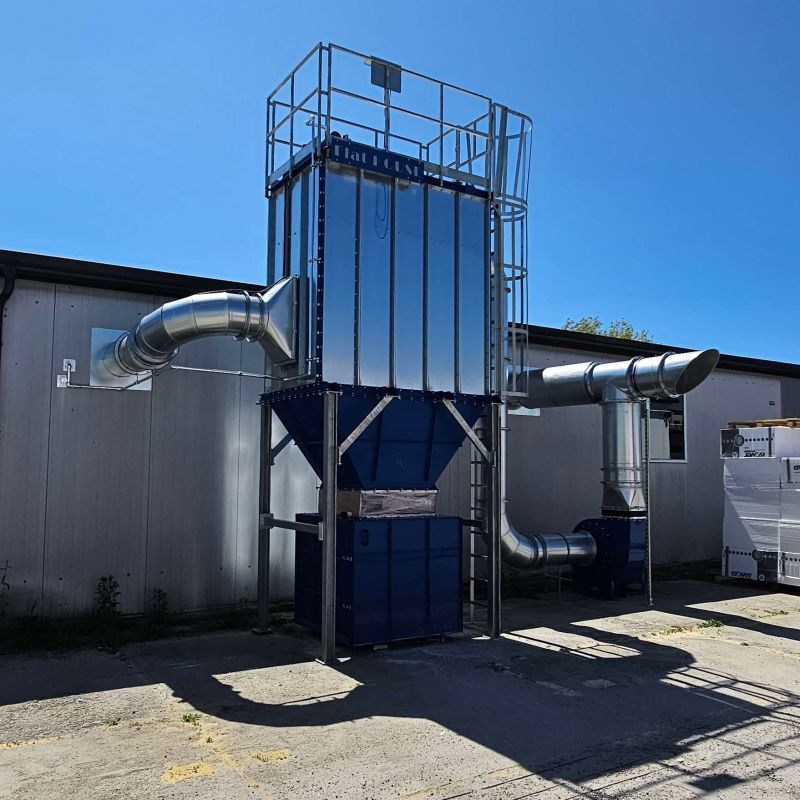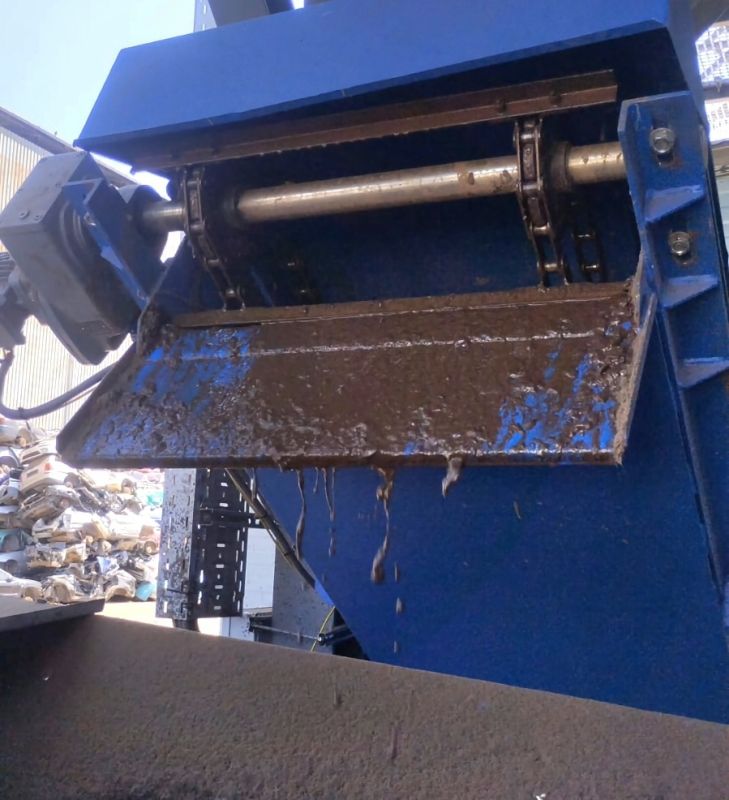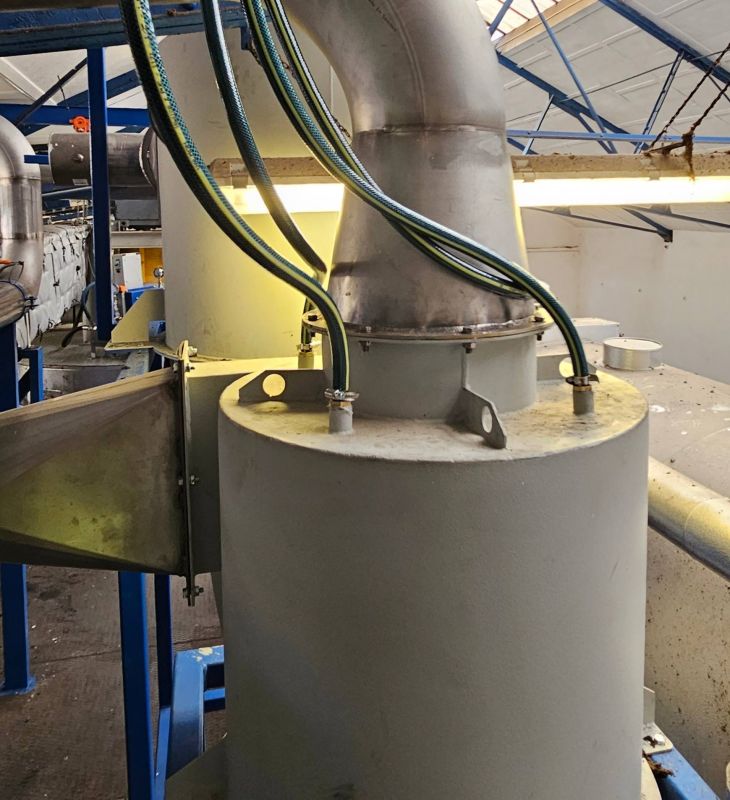 WET DUST SEPARATION AND SLUDGE MANAGEMENT
We design and manufacture systems for wet dust filtration. The technology is suitable wherever dry fabric filters cannot be used to reduce dust. The technology is suitable for dust removal from drying drums, palletising lines, foundry technology , oil or water vapour. The technology is supplied including water sludge sedimentation chambers with automatic digging system. All process equipment such as sludge excavation, sedimentation tanks, wet cyclone separators are manufactured at the G&G production plant. For wet dust separation, we achieve a purity level of 0.5 - 5 mg/m3 of TZL in the outgoing air.
Flue gas, high temperature filters
Filtration units with ceramic filter media with +600°C spark and ignition resistance
The G&G Ceramic JET flue gas filters are designed to remove dust from the flue gas produced by the combustion of solid fuels in combustion plants. Thanks to their design, these filter units are suitable for dust removal in biomass boilers. The basic characteristic of these filtering devices is their resistance to hot particles and residues of unburnt fuel which appear in the flue gases during biomass combustion. The flue gases enter the filter unit and are directed into the bottom of the filter unit by means of an internal baffle so that the filter unit housing is heated evenly. The flue gas then passes upwards through the filter media into the clean filter chamber and then through the outlet to the flue gas exhaust fan. For ceramic filters, a residual drift level of 0.5 - 5 mg/m3 of VOC is normally achieved.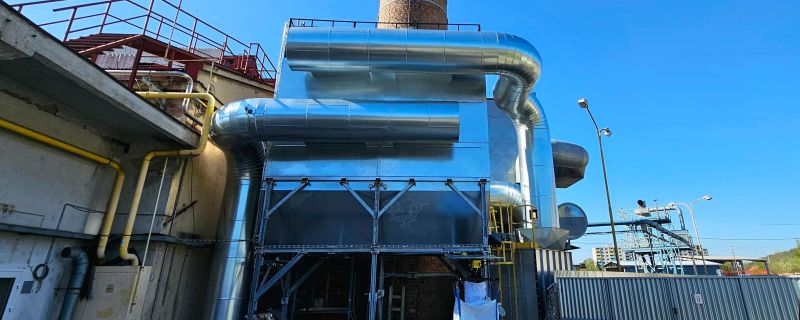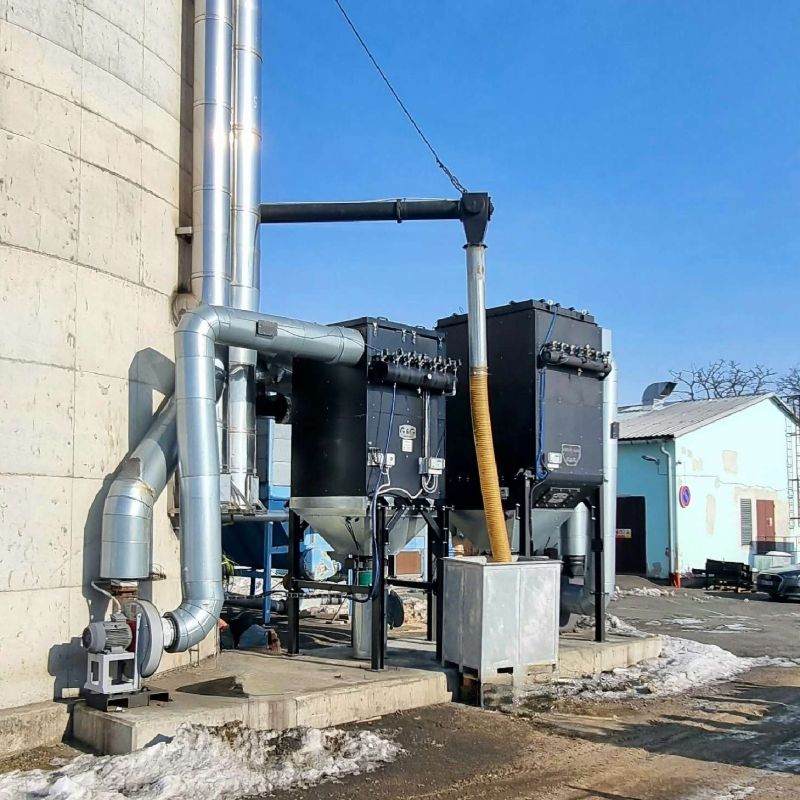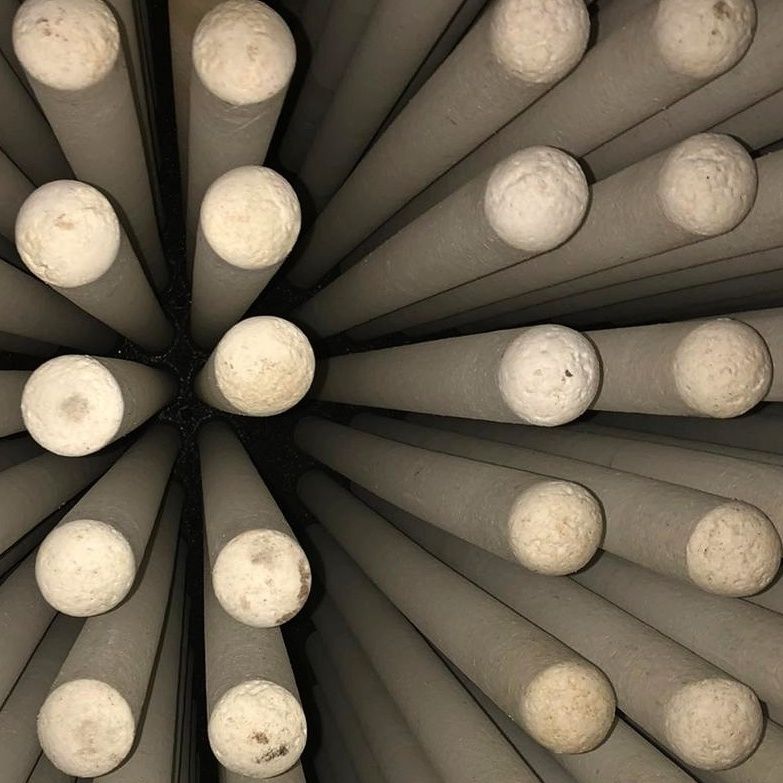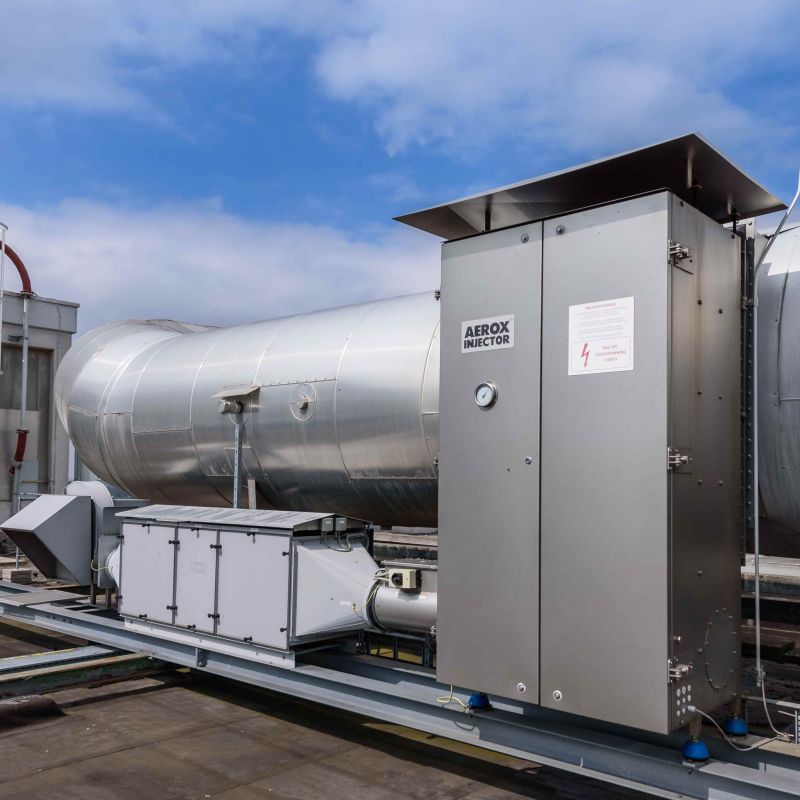 DEODORIZATION
We reduce odour using cold plasma technology from the renowned manufacturer AEROX B.V.
Cold plasma is a technology that is used for odour removal. It is ideally used in industrial ventilation systems such as process vents. The principle of operation is based on the creation of an electrical discharge in a gaseous medium that leads to the formation of ions, free electrons, excited atoms and molecules, UV radiation and reactive particles. These reactive particles and UV radiation then decompose organic substances and odour molecules into simpler and harmless substances. The plasma is created by high voltage discharges between two electrodes. The electric discharge breaks down air molecules (oxygen and nitrogen) into individual atoms and ions. These atoms and ions then react with the odour molecules and break them down into simpler substances. Thus, in the case of a chimney, the air with the impurities and odours is channelled through a cold plasma. During the passage through the plasma, the odour molecules and impurities are broken down into simpler and more benign substances, which are then released into the atmosphere.
Looking for global business partners: connect with us and expand your business internationally
In today's interconnected world, it is a constant search for new markets and opportunities for growth and expansion. That's why we are reaching out to potential business partners around the world who are interested in working with us in our mutually prosperous collaboration.
Contact form
Our partners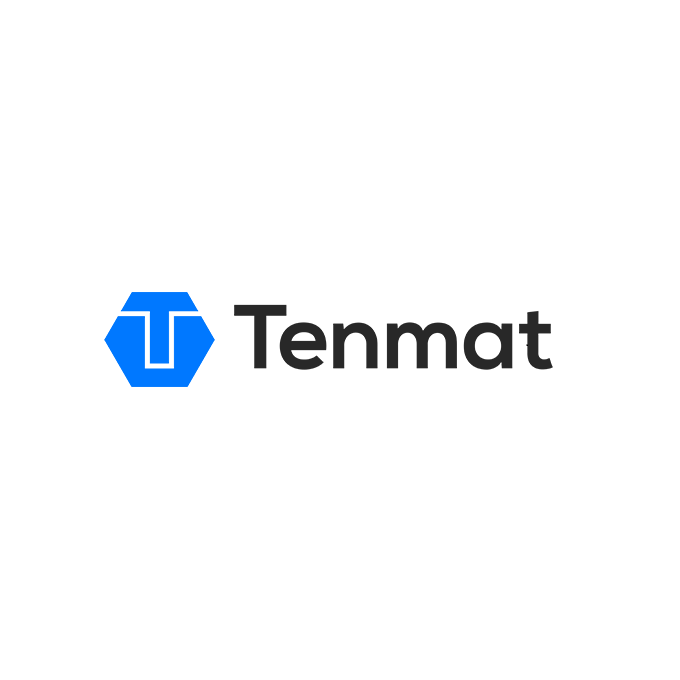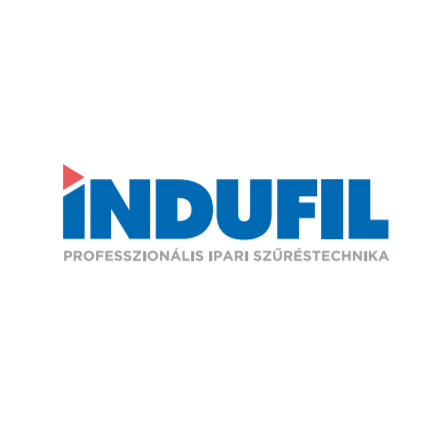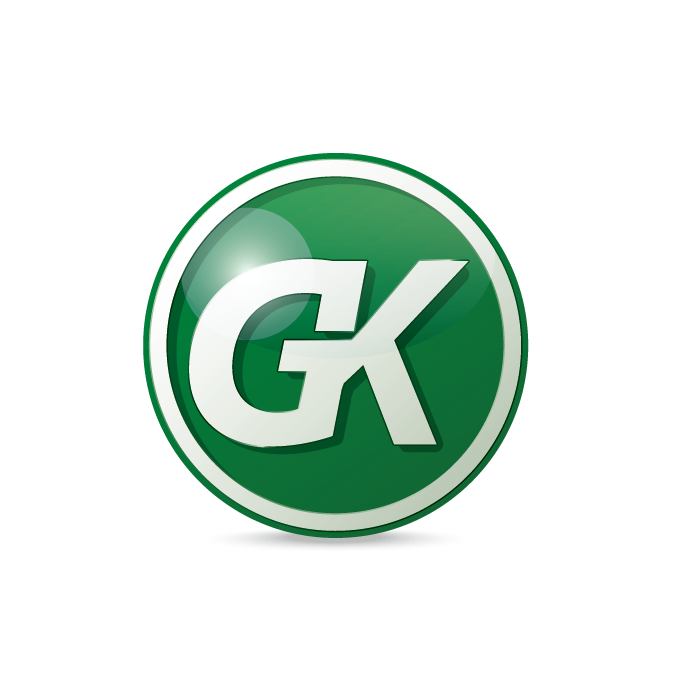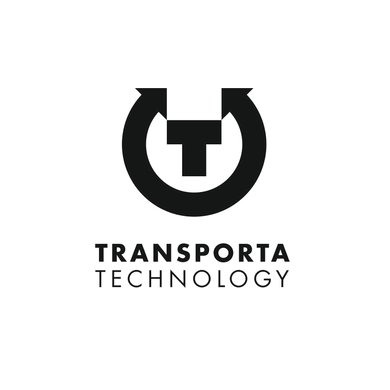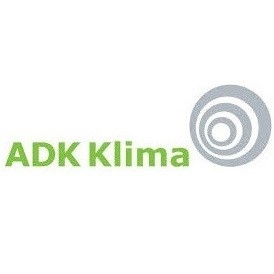 All partners