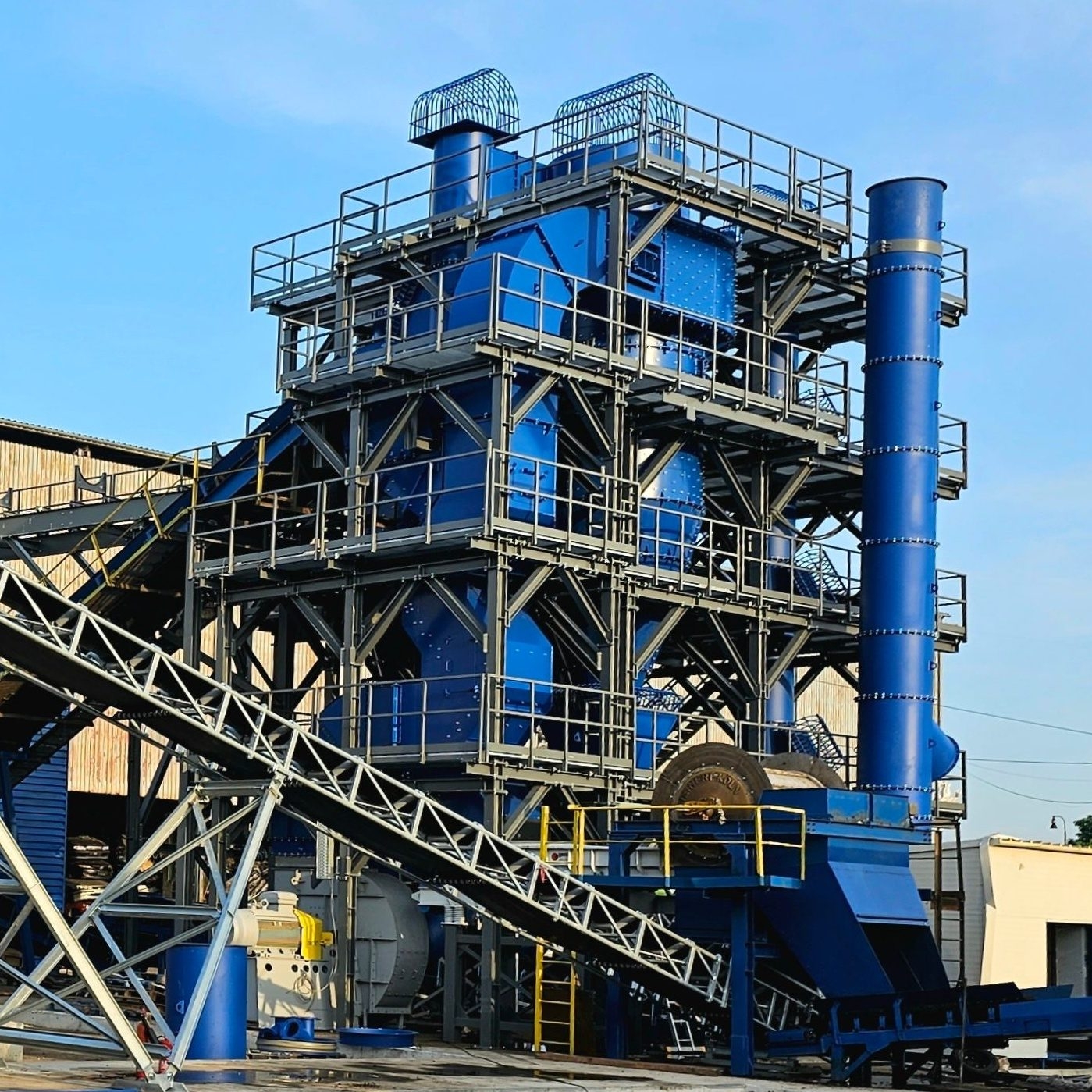 G&G engineering
We design and build technological units. Technology is what we enjoy.
The G&G engineering division specializes in the preparation of studies, designs, project documentation and then general deliveries of process lines. We enjoy everything that is complex. We specialize in process lines for foundries and recycling plants. G&G engineering was established by acquiring a majority share in Moravia Industry s.r.o., whose business activities and the structure of partner companies will be further stabilized and developed. Thanks to our experience in foundry technologies - melting furnaces, casting machines, blasting machines and lifting and handling equipment, we will also be significantly involved in the implementation of production technologies for foundries and smelters.
Contact form
We sell low pressure casting machines and industrial furnaces
We cooperate with leading casting machine manufacturers and focus on low pressure casting machines for aluminium and magnesium alloys. This technology is widely used in the automotive industry. In the field of industrial furnaces, we cooperate with manufacturers from all over the world, and we can count on our own many years of experience in industrial heating. We offer a wide range of products that includes furnaces for melting non-ferrous metal alloys, heat treatment, firing, drying and also laboratory furnaces.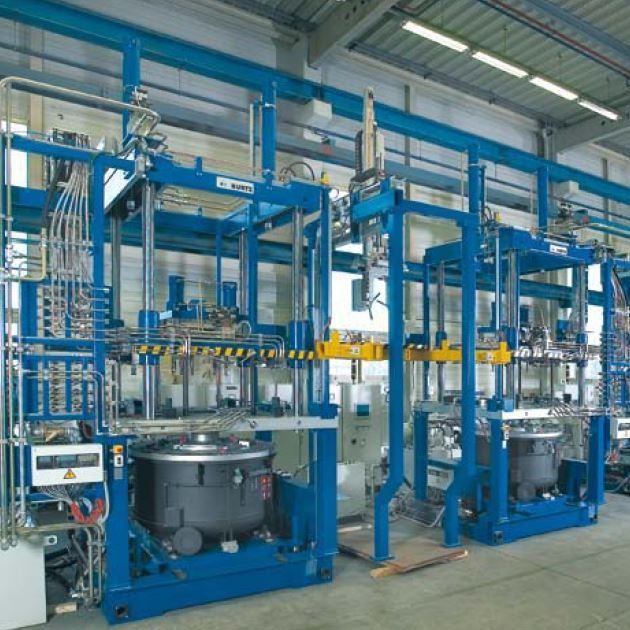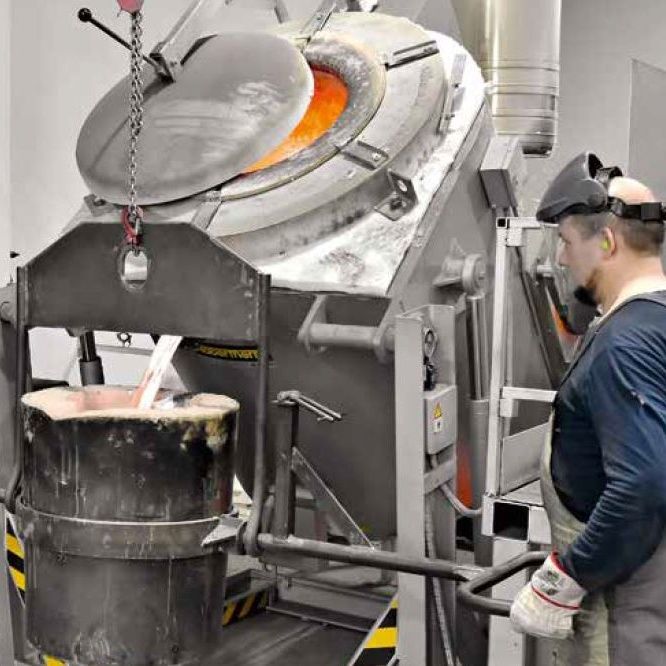 Looking for global business partners: connect with us and expand your business internationally
In today's interconnected world, it is a constant search for new markets and opportunities for growth and expansion. That's why we are reaching out to potential business partners around the world who are interested in working with us in our mutually prosperous collaboration.
Contact form
Our partners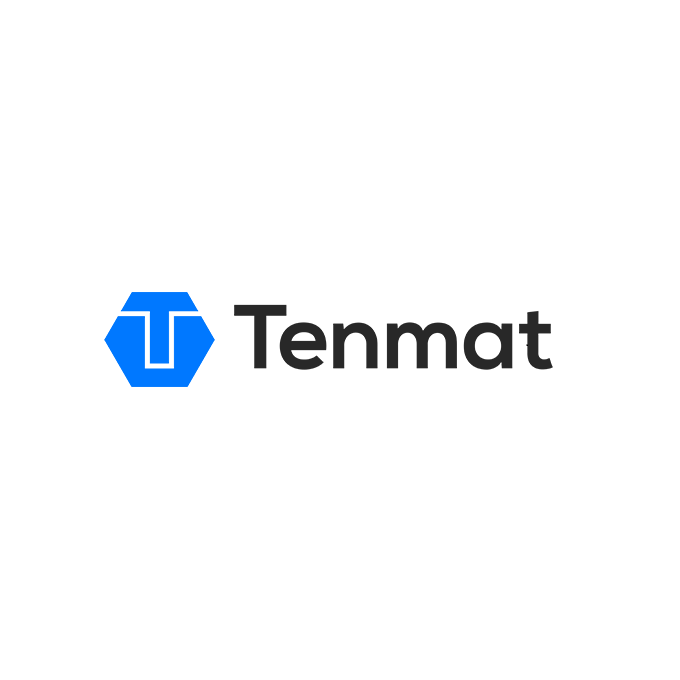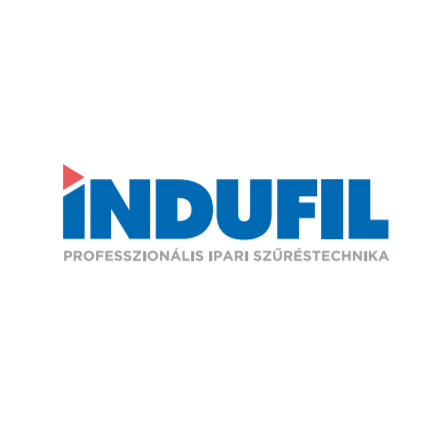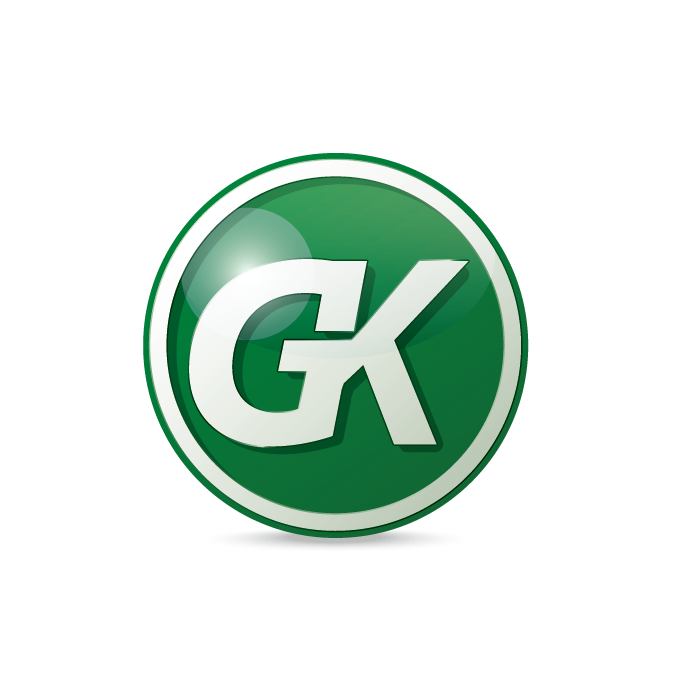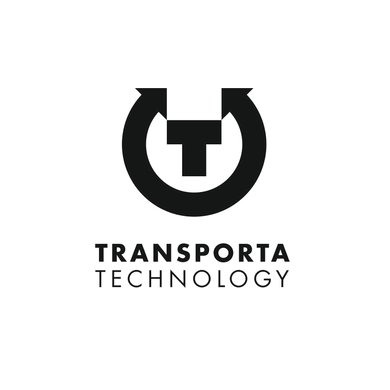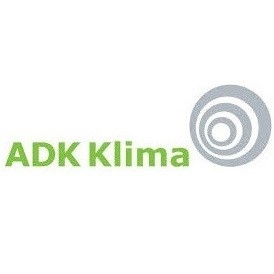 All partners