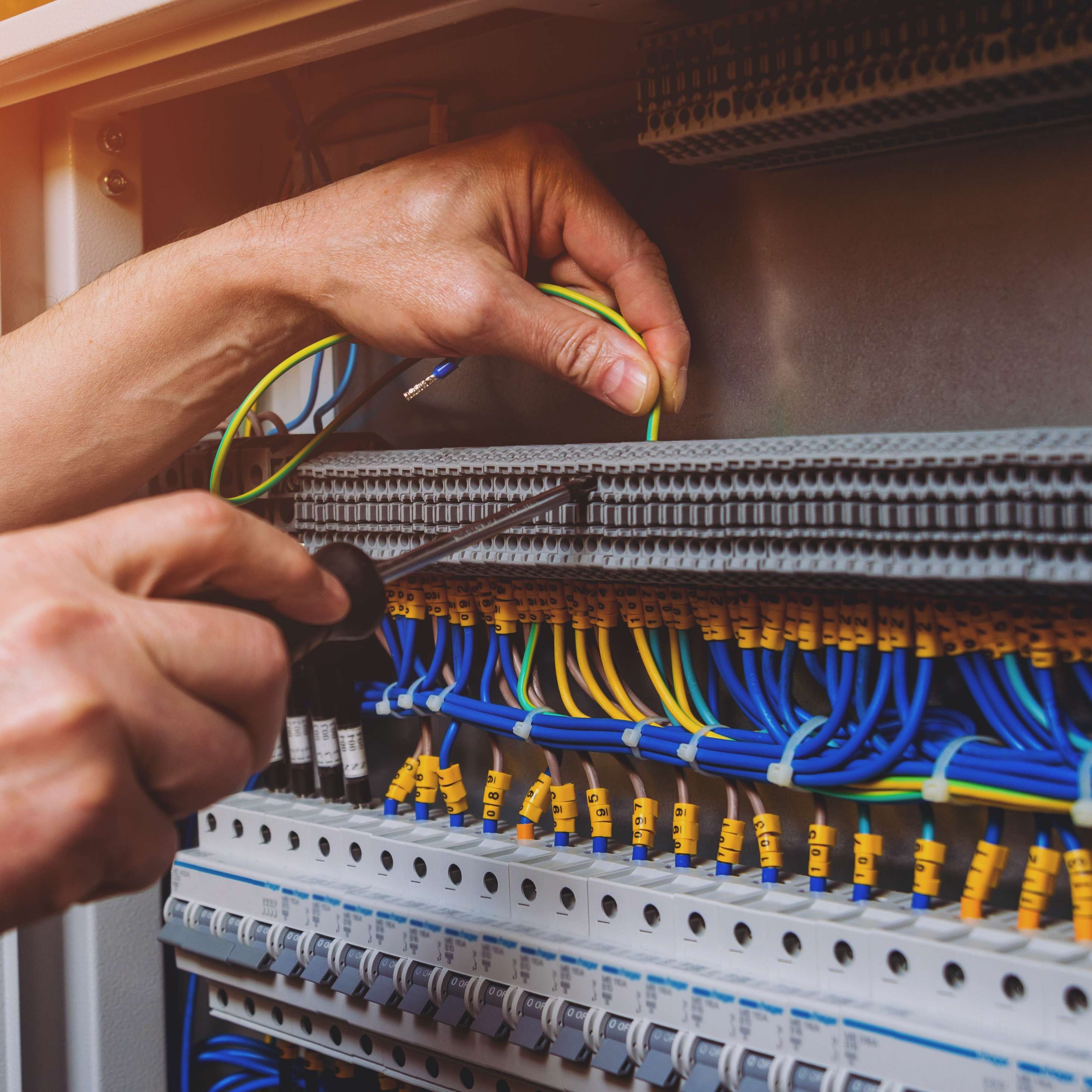 G&G control, s.r.o.
We design, project and manufacture electrical switchboards incl. MaR
We offer comprehensive solutions in the field of electrical switchgear and measurement and control (MaR). Our services include the design, engineering and manufacture of electrical switchgear that is custom designed to meet customer needs and meet all standards and requirements. During the production of electrical switchgear, we ensure precision in design, careful assembly of individual components and quality control. In accordance with current standards, we perform tests for resistance to external influences, electromagnetic compatibility and other parameters.
Contact us
Intelligent technology management
The G&G Control division specializes in intelligent control of filtration technologies to provide effective solutions for improving air quality. With innovative algorithms and advanced sensors, we can optimize the operation of filtration systems, reduce energy consumption and extend media life. In this way, we help to reduce greenhouse gas emissions and minimize the environmental impact of industry.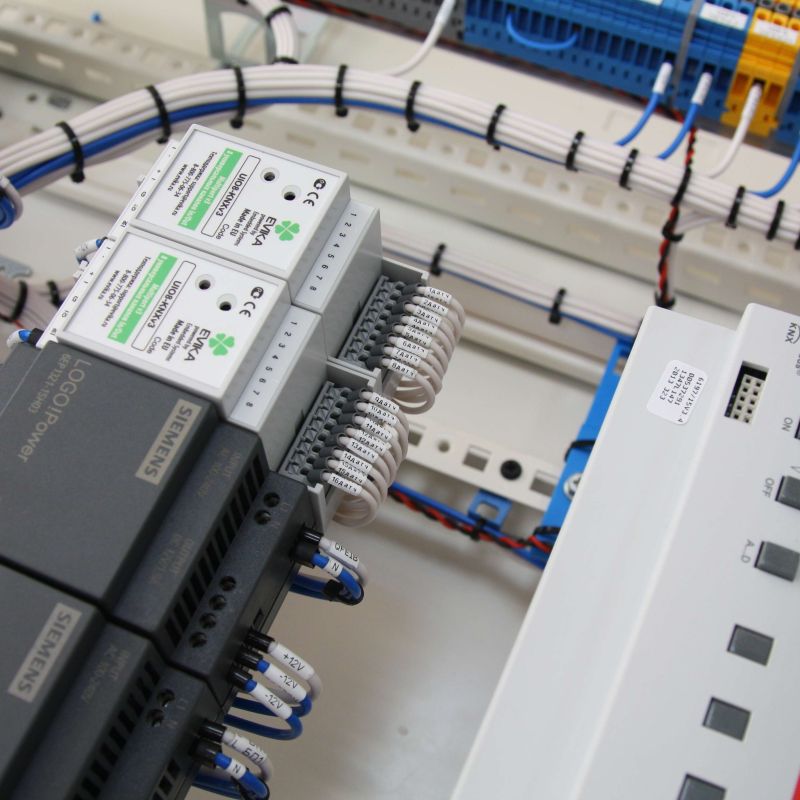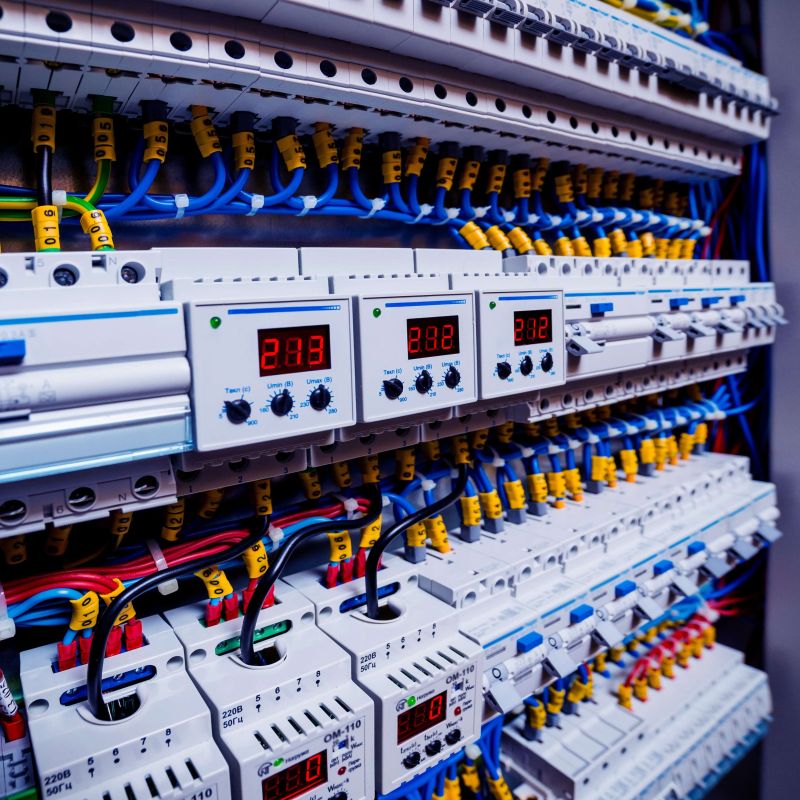 Looking for global business partners: connect with us and expand your business internationally
In today's interconnected world, it is a constant search for new markets and opportunities for growth and expansion. That's why we are reaching out to potential business partners around the world who are interested in working with us in our mutually prosperous collaboration.
Contact form
Our partners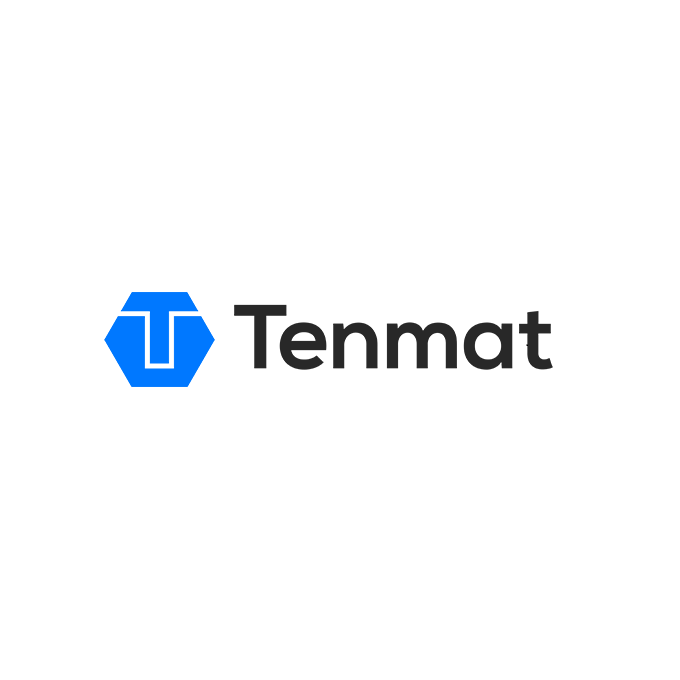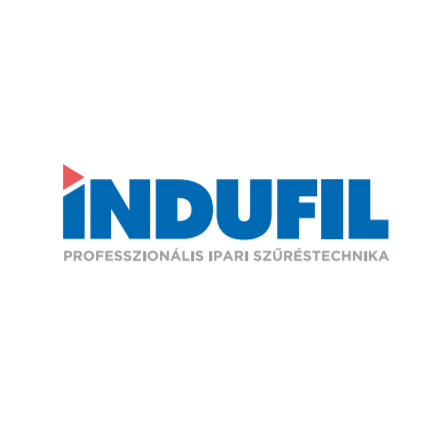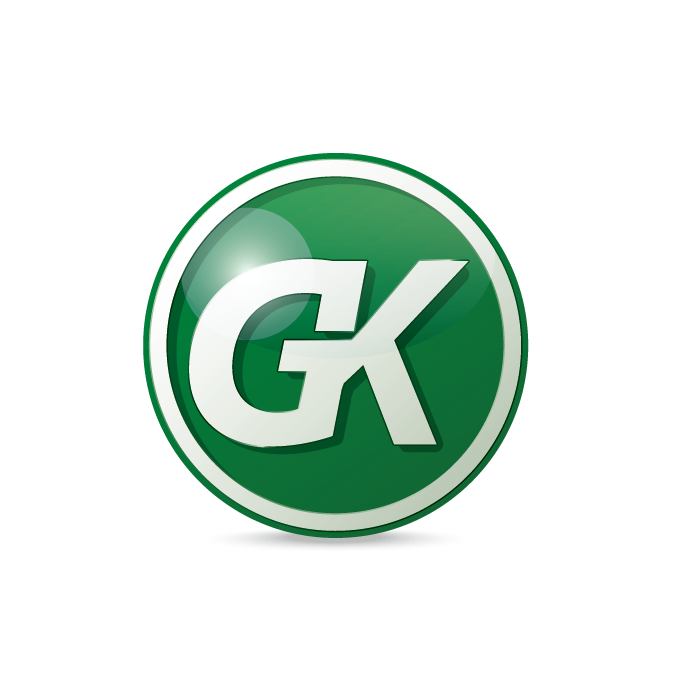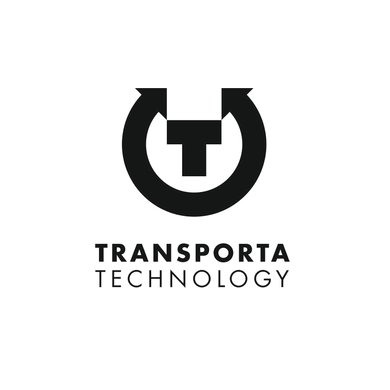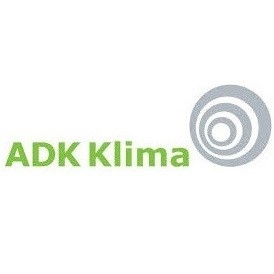 All partners