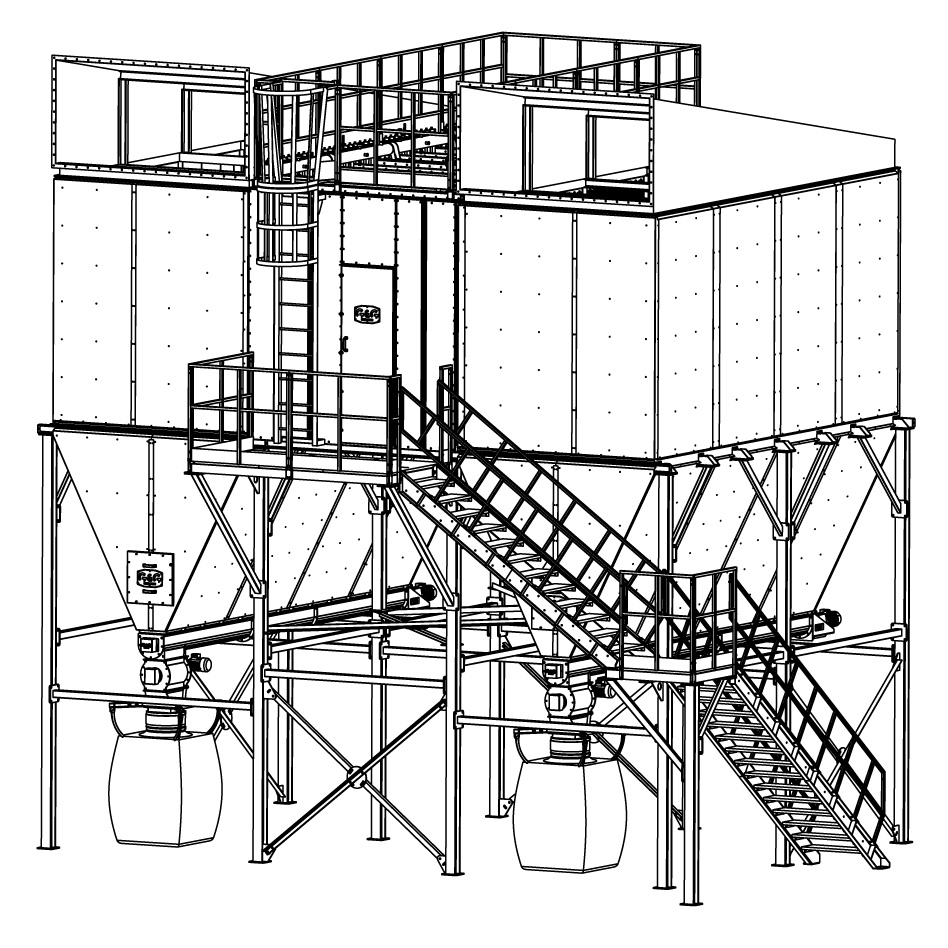 We manufacture filtration units for high extraction capacities
Our filter design blurs the boundaries between countries and continents. Our know-how lies in transport and efficient installation.
This makes the production of large filters much more efficient and easier to carry out, even for clients abroad. Thanks to our know-how, we are able to reduce transport costs because the individual blocks can be transported without the need for dedicated transport space. In addition, this modular design allows for faster and easier assembly, saving time and resources. An important benefit is also the reduction of logistical problems for deliveries abroad. There are no complications with customs clearance or the need to find special means of transport to transport large units over long distances.
Contact us
Lego system for our largest filtration units
Installation of our units is done by assembling the individual parts together. The filter unit shown is composed of a total of 18 blocks connected by bolted joints. The installation can be done by a minimum number of workers in a very short time. The installation is carried out by a local installation company with expert supervision by G&G.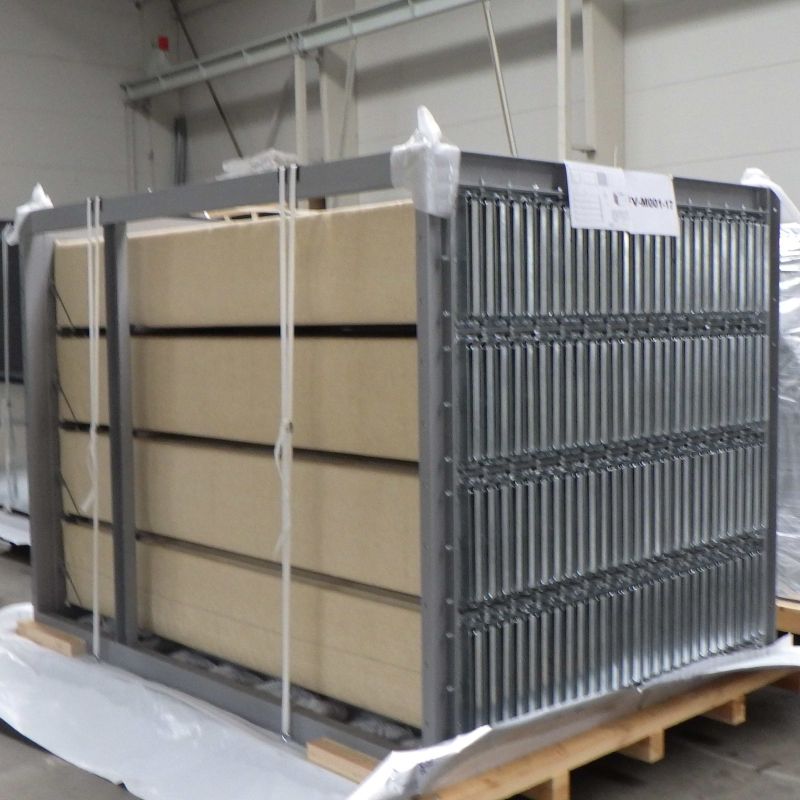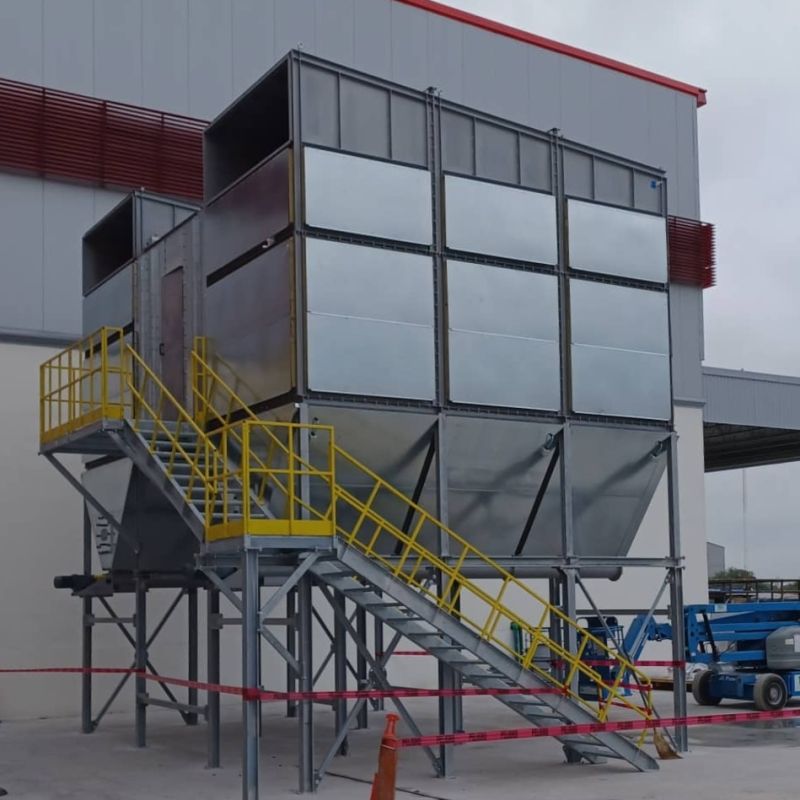 Looking for global business partners: connect with us and expand your business internationally
In today's interconnected world, it is a constant search for new markets and opportunities for growth and expansion. That's why we are reaching out to potential business partners around the world who are interested in working with us in our mutually prosperous collaboration.
Contact form